Prayer and Liturgy
CLICK HERE for our virtual prayer room.
CLICK HERE to access our Prayer Group page.
CLICK HERE to access prayers for the month of November.
CLICK HERE to find out about our Liturgical Calendar.
CLICK HERE to read St. Anne's School Creed
CLICK HERE to see resources for setting up a prayer space at home.
Prayer and worship are central to the daily life of our school. We aim to provide opportunities for children's spiritual growth and development through participation in a variety of forms of worship and through experiencing all forms of prayer: formal, informal, spontaneous, private, shared, petitionary and meditative.
Pupils are actively involved in planning and leading worship, both in class groups and whole school settings. Shared acts of worship take place in an atmosphere of reflection and stillness, where we encourage each other to listen to God speaking to us and to respond. Children are encouraged to write prayers and this is a skill which we explicitly teach, just as we teach other genres in literacy.
We hold a daily act of prayer and liturgy in St. Anne's. This could be in the form of: Whole School, Key-Stage Assembly, Class Liturgy, Mass or Hymn Practice.
We conduct assemblies in a dignified and respectful way and encourage the children to participate in a thoughtful and reverent manner.
The headteacher or other members of staff normally conduct assemblies, but sometimes local clergy or other representatives of local religious groups prepare and deliver assemblies. Children are also encouraged to take an active role in prayer and liturgy within the class under guidance of the Class Teacher.
We take the themes of our assemblies from the traditions of the Christian faith and we often reflect the festivals and events of the Christian calendar. Sometimes the themes of our assemblies reflect and build on topics that we teach as part of the school curriculum.
Our assemblies reflect the achievements and learning of the children. Our weekly Celebration Assembly acknowledges and rewards children for their achievements both in and around school. They are awarded Gospel Value Certificates for acts in which the children have displayed gospel values in one form or another.
We invite parents to class assemblies and performances and liturgical celebrations on a regular basis. This promotes the community spirit of the school and is a practical demonstration of the way the home and the school work together to support the achievements of our children.
We welcome governors' attendance at our assemblies at any time.
Prayer Journals
Each child has their very own prayer journal which follows them through each year in St. Anne's.They take these home with them as they finish Y6 along with their very own Bible which has been donated by St. Anne's Parish. The children add well known traditional prayers to their journals as well as prayers that they have written themselves.
Y5 VIrtual Retreat
Year 5 participated in their annual Retreat Day with St Thomas More. This year was a little different as the retreat was held virtually. In the true 'make do and mend' spirit to which we are all manifesting in these difficult times, Year 5 contributed beautifully to the respectful and reverential atmosphere and spent the day discussing 'Pope Francis' Dream of a Better Future', and penning thoughtful responses to this ambition. The children also produced personal artwork based on 'Lord Jesus, create a heart like yours'.
Below you can read Year 5's prayer for Pope Francis
Events like this really help cement our already strong ties with St Thomas More, our Catholic Secondary School, and really illustrate the efforts that St Thomas More go to to welcome and embrace the community connections of our faith and education.
Dear Pope Francis
Thank you for making it clear about what you want us to do and for your thorough decisions and thoughts for the good of our global community.
Here at St Anne's we constantly think about helping others…
· we donate food to the local food banks
· we think about the elderly by sending letters to show them they are not alone
· we have scattered seeds in our local area to display its beauty and to show our care for the common home
· we constantly raise money for Missio and CAFOD.
We will continue to reach out to others, especially those in need.
Christ is at the heart of all we do.
Sincerely yours,
The Y5 Pupils at St Anne's School.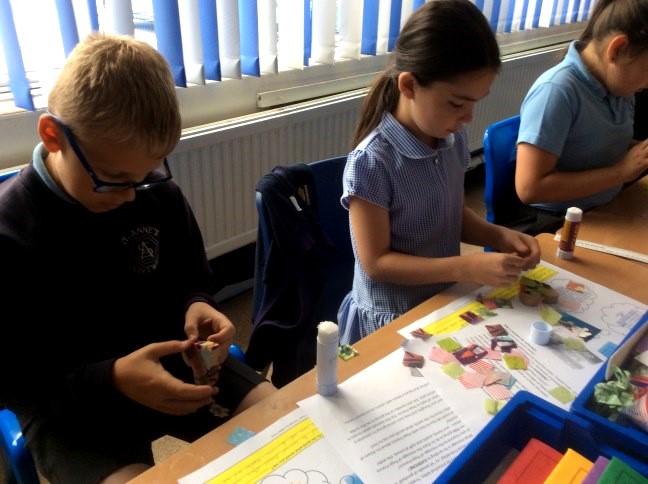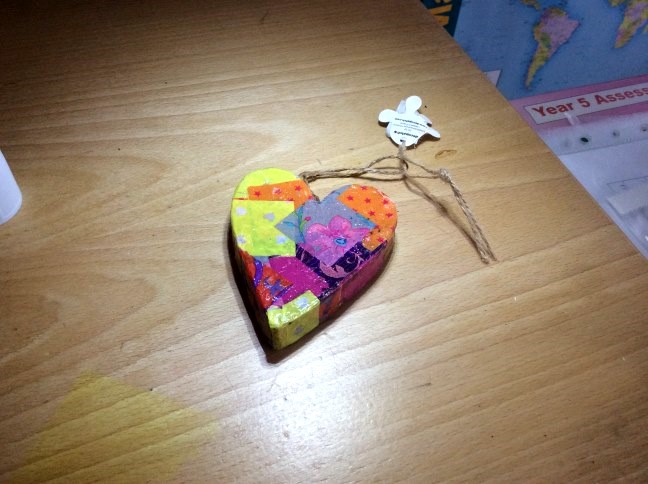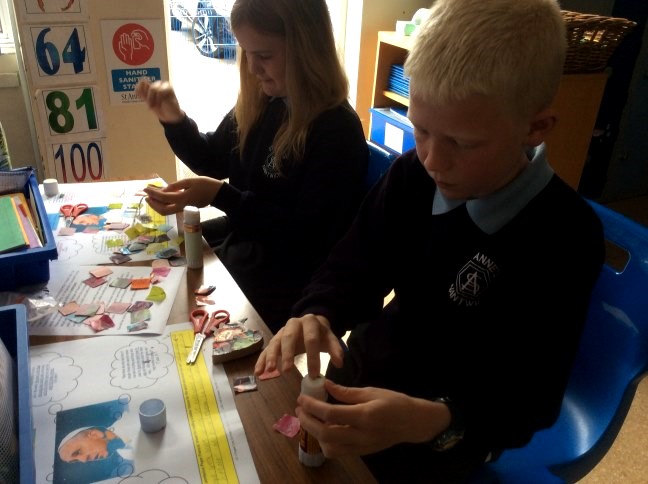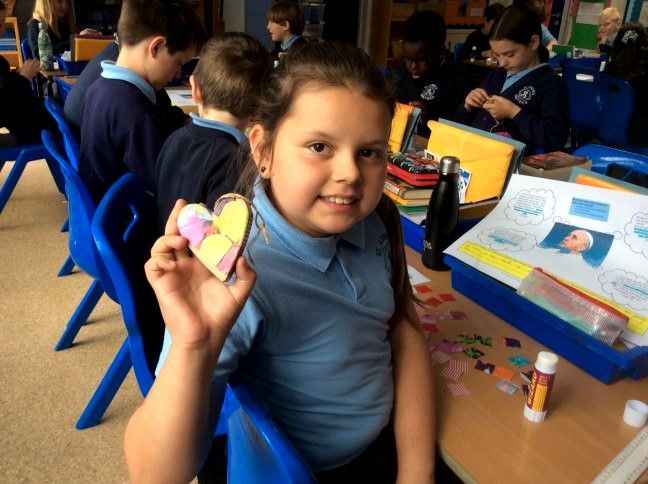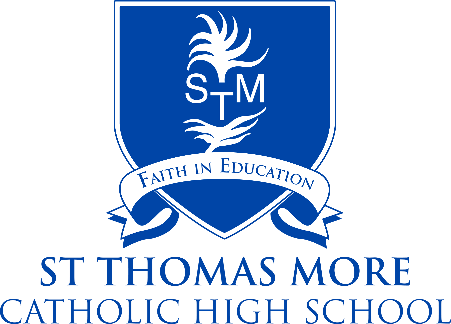 Y3 Retreat Day
15 children from St Anne's Parish who are preparing for First Forgiveness and First Holy Communion were given a very warm welcome at the Oblate Retreat Centre, Wistaston Hall, Crewe on 5th February 2022.
The children attended a day retreat, let by St. Anne's Catechist, Letitia Selby, to help them reflect and focus on the next steps in their sacramental journey and were able to participate in a wide range of activities kindly supported by St Anne's school headteacher, Mrs Ferguson, the Y3 class teacher, Mrs James and teaching assistant Mrs Fairhurst along with representatives from the parish: Father Michael, Fr Tony and Deacon John
A lovely retreat was enjoyed by all and our grateful thanks are extended to Oblate Retreat Centre, Crewe.
KS1 Assembly - 2021 - International Day of Peace
Files to Download